Kim Kardashian atingiu os 30 milhões de seguidores no Twitter e o marido, Kanye West, decidiu celebrar partilhando fotografias nuas da esposa.
Kanye West sente-se "um sortudo" por ter Kim Kardashian ao seu lado. Porquê? O rapper fez questão de salientar ontem, via Twitter, a sua adoração pelo corpo da esposa, partilhando fotografias reveladoras da "socialite" na rede social.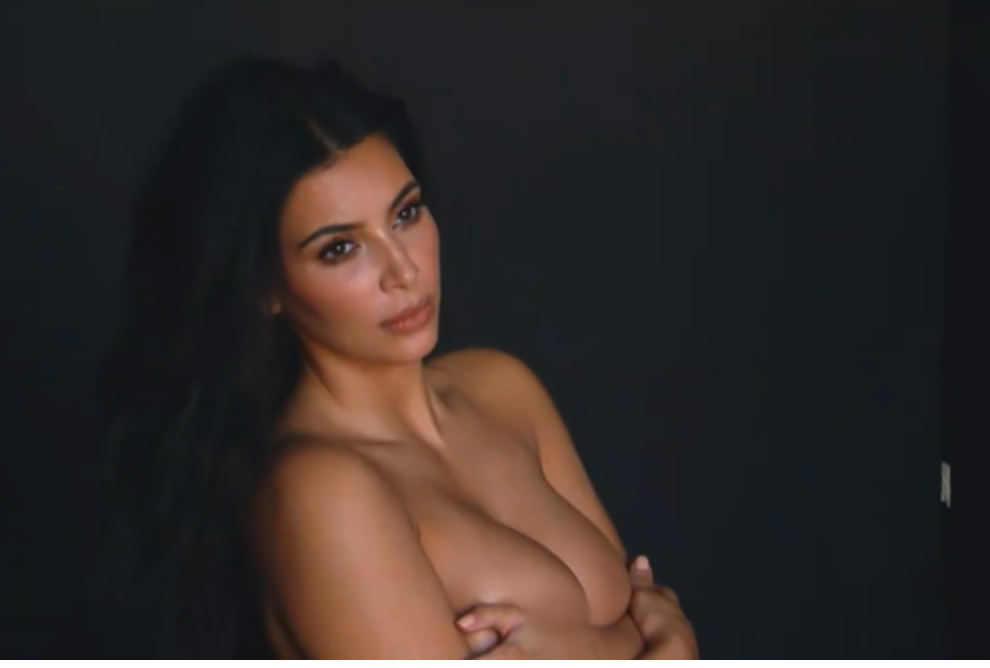 Foi esta a forma que Kanye encontrou para felicitar Kim por ter atingido os 30 milhões de seguidores no serviço de microblogging. Os diversos twits sucessivos, com imagens de Kim Kardashian a posar nua para uma sessão fotográfica, fizeram furor na rede social e receberam milhares e milhares de "gostos" e partilhas.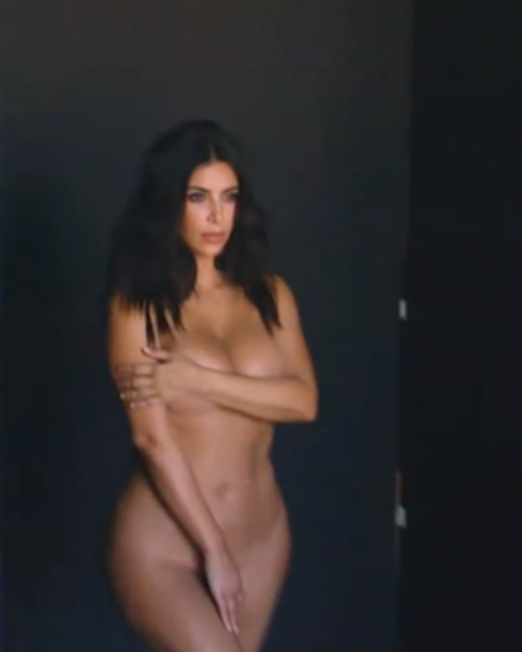 As imagens foram retiradas de uma sessão fotográfica executada pela "socialite" para o arranque da décima temporada do seu "reality show", "Keeping Up With the Kardashians". Segundo explica o jornal The Independent, Kim decidiu fazer mais uma sessão fotográfica para recordar o estado do seu corpo neste momento, em caso de gravidez. "Se ficar, novamente, grávida em breve, o meu corpo vai transformar-se completamente. Por isso é que decidi fazer esta sessão fotográfica completamente nua", assume.